The Hanson Benevento Fund
Hanson Benevento Scholarship Fund Offers Financial Aid When Needed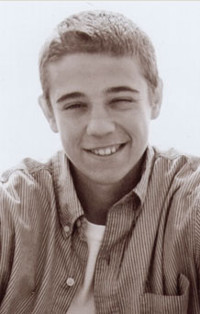 Financial Aid Committee
For more information see below regarding where the funds come from and how you can get assistance.
The Hanson and Benevento Families were responsible for getting the fund started for families in financial need. With your help the JPA can keep it going. Journeyman wants to ensure all athletes wishing to participate have the opportunity regardless of financial status. Make a donation in the gym at any time to help support this fund. Also, some registrations through our online store provide you with an opportunity to make a $15 additional donation to this cause. Please consider this when that registration option is available.
Often parents are inundated with unexpected costs at the most unfortunate time. In events such as these help is available. Or if they are registering two or three athletes in the program and it becomes expensive. Requests for financial assistance should be sent in writing to the JPA. You can send this request to info@journeymanbasketball.com and it will get forwarded to the appropriate staff.
Letter should contain a minimum of the following information:
1. Player/player's name
2. Age of player/players
3. Address
4. Contact phone numbers
5. Sessions athlete has already participated in (if any)
6. Email address