Thank You Letters
Every session, Journeyman staff and coaches ask that players show their appreciation by writing thank you letters to people who have been supportive of them or made a positive impact on their lives. We feel that this exercise helps build character in ou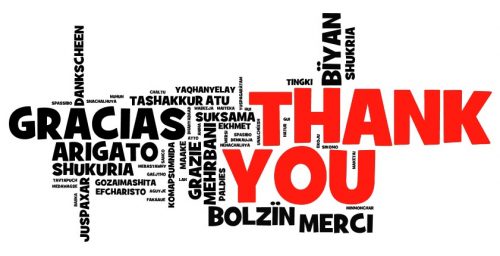 r players.
The rules for these letters are as follows:
The letter should meet a 100 word minimum.
They can be written to anyone the player feels the need to thank if written before game 1 of their session.
A copy of their letter must be passed in to a Journeyman staff member by the above stated due date, regardless of who it is written to as a means of validation.
Such letter can be typed or written by hand and must be physically mailed or handed to the recipient.

E-mail is not allowed as a means of delivery or validation.

If the letter is not written by game 1, the player will serve a 1 game suspension. Suspensions must be served in uniform and on the bench. These suspensions will continue until the letter is written, passed in and validated by Journeyman staff.
Journeyman wishes to promote a sense of appreciation in young athletes. We want them to understand the importance of gratitude. Making a volunteer, close friend, family member, teacher or coach of any sport feel appreciated is often the only "payment" they need. We also ask that the players ensure these letters are genuine and sincere. Letters hastily written in the car right before the posted due date are easily detected and are greatly frowned upon. Our President JP Sanborn will track the receipt of letters to insure that all players have complied with the policy.
The JAC (Journeyman Advisory Committee) thanks you for your continued support of Journeyman Basketball.